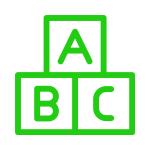 Are you a new tradesperson working on The Couture Project?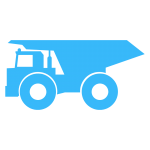 Would affordable child care help to balance your work and family life?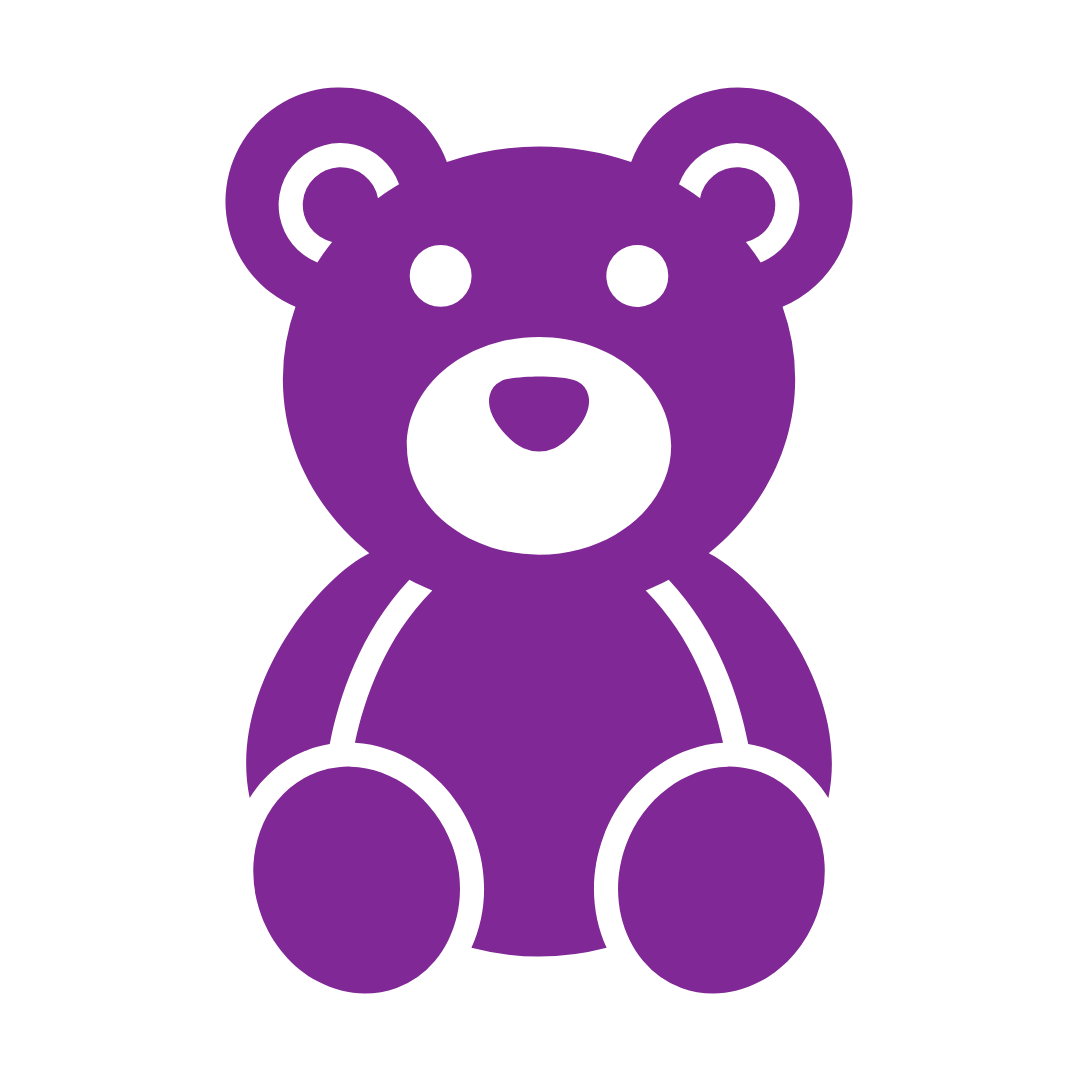 Do you have children between the ages of 0-4 years old?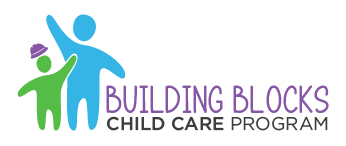 If you're a registered apprentice or journey person in any trade, the Building Blocks Child Care Program may be able to offer you assistance in finding and paying for quality child care services.
This program could save you hundreds of dollars. Space is limited, please contact us today if you are interested in receiving more information.
To apply, you will need to provide information about your income, housing, utility expenses, and family size.
This program is made possible through a partnership of the following organizations: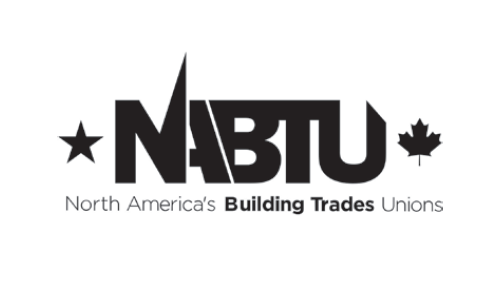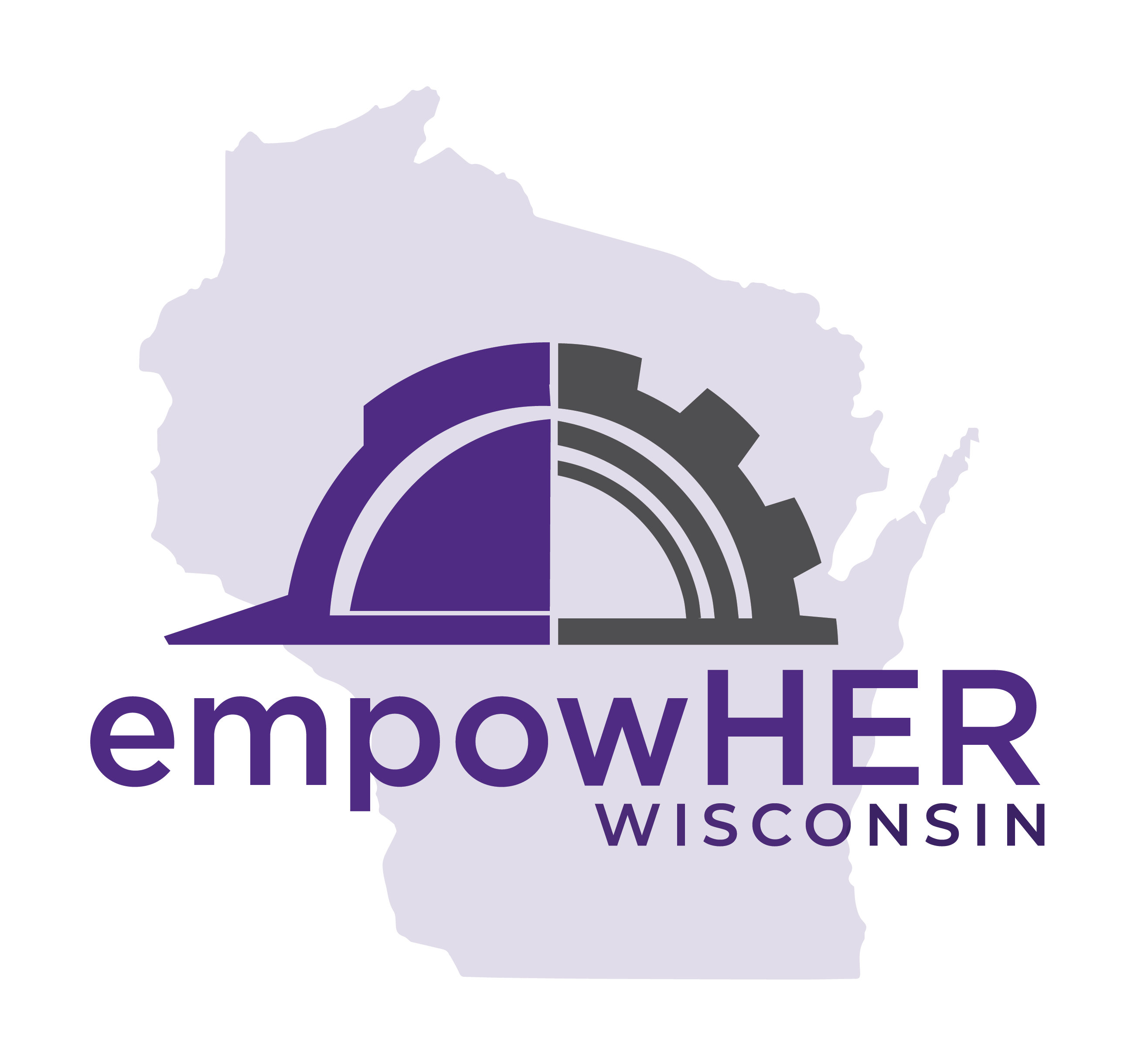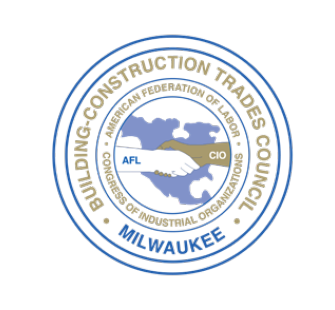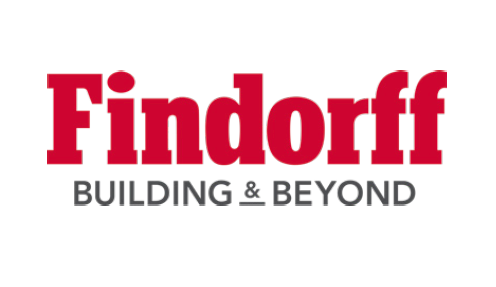 Questions about the Building Blocks Program